BeerLife Sports BLS+ All-Sports Oracle Premium Package
$
1 TRIAL
$
89.95
/mo
*** PICKS AND BETTING INSIGHT TEXTED RIGHT TO YOUR PHONE *** TOP-TIER VETTED HANDICAPPERS CHEAT SHEETS THAT GIVE YOU HOURS OF READING AND ANALYSIS IN SIMPLE TEXTS *** DEEP DIVES INTO SPORTS BETTING DATA AND FORECASTS FROM OUR TEAM OF TOP ANALYSTS.
The Oracle Premiere Algorithm Picks Texted Right to Your Phone (INCLUDED)
Timely Updates and Cheat Sheets INCLUDED)
The BLS Parlay Calculator (INCLUDED)
Access to The Professor's Predictive Modeling and Insider Forecasting (INCLUDED)
Premium Analysis on Where, Who, and How to Bet (INCLUDED)
The Oracle (Up +65 UNITS DURING THE NFL
2021-22 SEASON
The BeerLife Sports Oracle is legendary in sports handicapping circles with a predictive algorithm so good (62%+ ATS over a decade!) he's been kicked out of multiple sportsbooks. The winner of the 2020 Dr.Locks.MD football pool texts up to the minute gameday picks right to your telephone for easy action.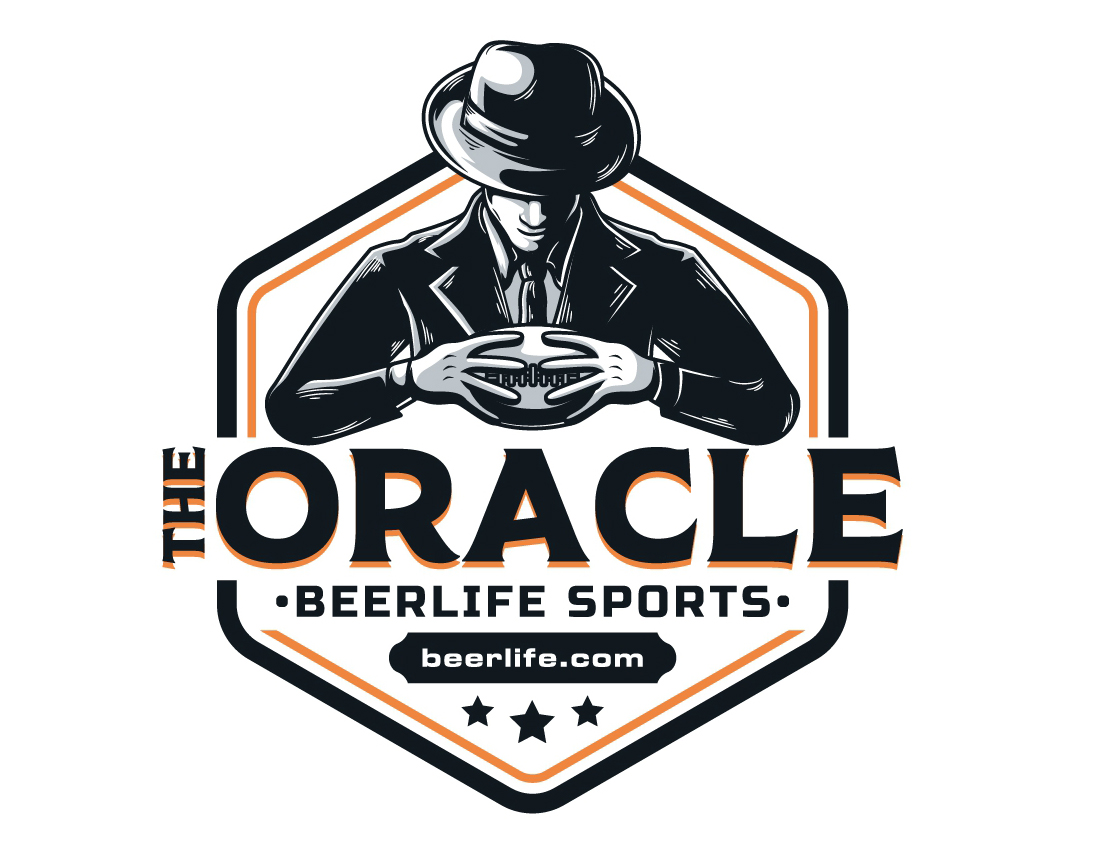 BLS+Oracle Monthly Subscription
Prepare to win your ass off.
| | |
| --- | --- |
| Sub Total | 0.00 |
| Shipping | 0.00 |
| Sales Tax | 0.00 |
| Discount | 0.00 |
| Insurance | 0.00 |
| Grand Total | 0.00 |
**TRIAL PRICE IS $1 For Our 5-Days Trial.
After that Normal Billing will be $89.95 billed monthly.